Owed Money? Get an Attachment!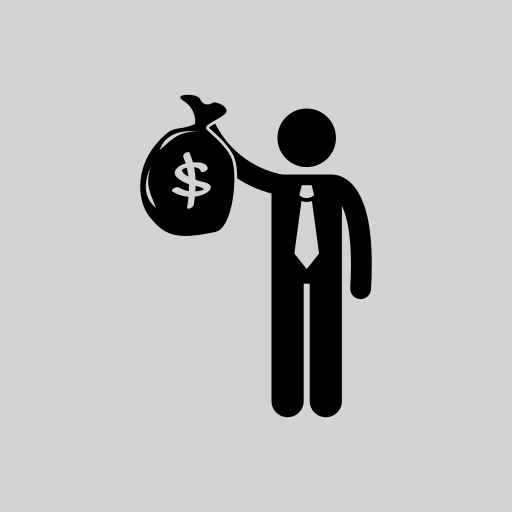 What can you do to expedite collection of money owed to you? File a lawsuit and immediately apply for a right to attach order. A right to attach order is a prejudgment remedy that may be obtained on 21 days' notice or upon 24 hours' notice in special circumstances.
Applying for a right to attach order has several advantages. The application encourages defendants to settle by threatening to deprive them of the use of valuable assets during litigation. The application may also trigger defendants suffering from financial hardship to file bankruptcy before you waste time and money obtaining a judgment, which then becomes worthless.
The court will issue an attachment order when (1) there is a claim for money pursuant to a commercial contract, (2) the claim is for a fixed amount or the amount can be easily determined, and (3) the claim is likely to succeed. The contract does not even have to be in writing; it can be an oral agreement or one simply implied from your commercial conduct with the defendant. This means that you can obtain a right to attach order for the breach of a loan, lease, employment contract, partnership agreement, and for non-payment of invoices for goods or services.
An attachment entitles you to attach any property held by a corporation, partnership or association. You may also attach personal property such as bank accounts, accounts receivable, equipment and inventory, community property, negotiable instruments and securities, and money kept at a business. The Sheriff holds all of the property seized until the case is resolved. Because the Sheriff cannot hold real property, you can record the attachment order, which creates a lien on real property owned by the defendant, preventing him from transferring ownership to another person.
Prior to applying for an attachment order, you can hire an investigator to locate and identify potential assets to determine whether it makes sense to seek an attachment. Even if you don't do your own investigation, after the court issues a right to attach order, the defendant must tell you the identity, location and value of property in which he has an interest.
The debtor's attached property is security for the satisfaction of your future judgment. Without an attachment, the defendant is free to conceal, encumber, and transfer any assets before you obtain a judgment. Therefore, if you have a meritorious commercial contract claim, it is a mistake not to seek a right to attach order.