How to Select an Expert Witness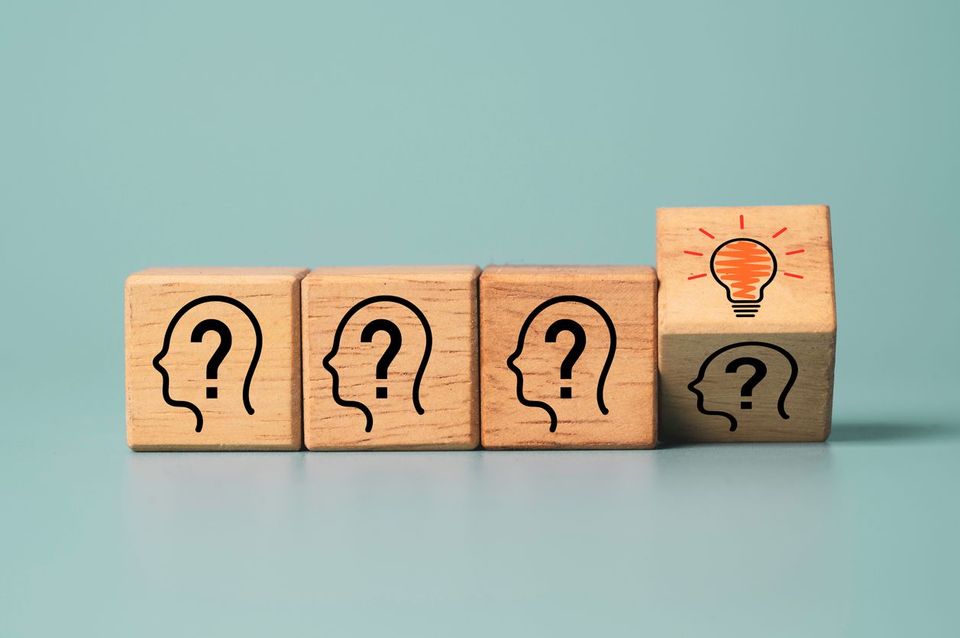 In today's litigation practice experts are frequently called upon to give their opinions. Even though experts are paid witnesses, their testimony is often invaluable in educating the judge and jury. The right or wrong expert can easily mean winning or losing your case.

Unfortunately, however, parties and their attorneys often start their search for an expert too late and then settle on the first one who readily agrees with their position and is available on short notice. If this is how you or your attorney goes about selecting experts, you are needlessly jeopardizing your chances of success.

The following suggestions for selecting an expert witness come from my years of experience locating, preparing and examining expert witnesses as a trial lawyer.
Start Your Search Early. You do not want your opponent to retain the preeminent expert in the field before you do. You also want to make sure that when you find the right expert, he has the time to work on your case. Retaining an expert early, also enables him to assist with discovery (e.g., document requests and deposition questions).
Credentials and Experience Are Extremely Important. The expert you select must have impeccable credentials (third world medical degrees will not do) and experience in similar cases. If your expert lacks either, your opponent will exploit your expert's questionable credentials or lack of experience with the jury.
Request Reports and Publications. Ask to see some of the reports that the prospective expert has prepared for similar cases. The reports will reveal whether the expert understands the issues and can explain his opinions in a clear and concise manner. Prior publications represent a minefield for prior inconsistent opinions. Therefore, make sure that you obtain and review all the prospective expert's prior publications before selecting him.
Meet In Person. Meet with the prospective expert in person. The expert's appearance and demeanor are important. Is the expert prepared for the meeting? Is he comfortable stating his opinions? Can he explain them in a way that a jury will understand? How well does he respond to difficult questions that your opponent is likely to ask him?
Check References and Call Opposing Counsel. Ask the prospective expert to give you the names of the attorneys involved in the most recent cases in which he testified. Call the attorneys who used the expert as well as the attorneys who deposed and cross-examined him. Find out what these attorneys, especially the opposing attorneys think of the expert?

I hope these suggestions will help you avoid the common mistakes often made in selecting an expert witness.