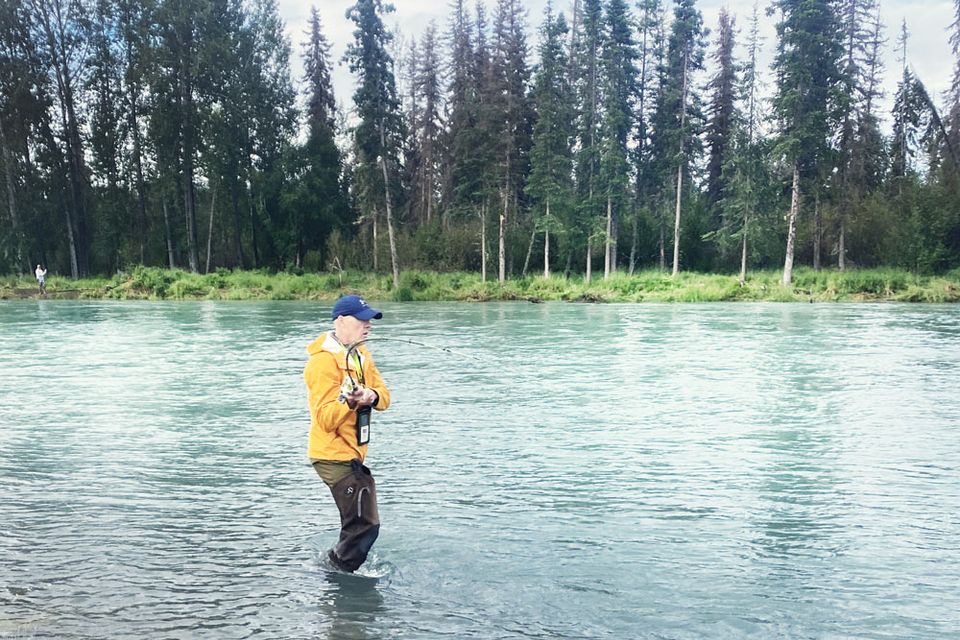 August is here! Last month, I went on a short fishing trip to Kenai, Alaska where I saw an active bald eagle nest and caught my first sockeye salmon and halibut. The wilderness of Alaska is simply breathtaking, and I found the experience to be relaxing, yet inspirational.
This month I have a 4-day whitewater rafting trip (my first) planned on the Green River through the Gates of Lodore. I hope you have a fun getaway trip planned before summer fades away.
Please enjoy the August newsletter and be well!
With gratitude,

---
#LEGAL UPDATE
CA Supreme Court Authorizes Use of Penal Code Section 496(c) in Business Tort Cases
Penal Code section 496(a) makes it illegal to receive any property stolen or obtained in any manner constituting theft, or to conceal, sell, withhold or aid in concealing, selling or withholding any property from its owner, knowing the property to be so stolen or obtained. But here's the kicker: to deter theft, section 496(c) authorizes any person injured by a violation of the foregoing to file an action for three times the amount of actual damages plus attorney's fees.
Read more (2 min read)

#PRACTICE TIP
Secret Sauce
I recently listened to a podcast interview of Irving Azoff, Chairman of Full Stop Management, which represents recording artists. Azoff was asked an excellent question: what is his "secret sauce" for managing his music clients?
Read his response (1 min read)

#PRODUCTIVITY HACK
In last month's newsletter, I discussed Taigo Forte's book, Building a Second Brain. One of the tools that I use to capture tasks so I don't have to remember them is "Todoist." I have the app (App Store | Google Play) on my iPhone and a widget for Todoist on my homescreen. I can easily add tasks on the go and even create separate projects for my cases that I can easily share with team members. I recommend Todoist.

#WORTH YOUR TIME
Show Your Work! by Austin Kleon
Austin Kleon's book Show Your Work! inspired me to create suasponte and share how I work. In his book, Kleon argues that the best way to promote what you do is to share how you work, from beginning to end.
Read more (1 min read)

#WHAT I'M LISTENING TO
I've been listening to The Bob Lefsetz Podcast on Castro. Lefsetz is a music critic and author of "The Lefsetz Letter." Besides his interview with Azoff (mentioned above), I've enjoyed listening to his interviews of Jimmy Kimmel, Todd Rundgren, Moby and Peter Paterno.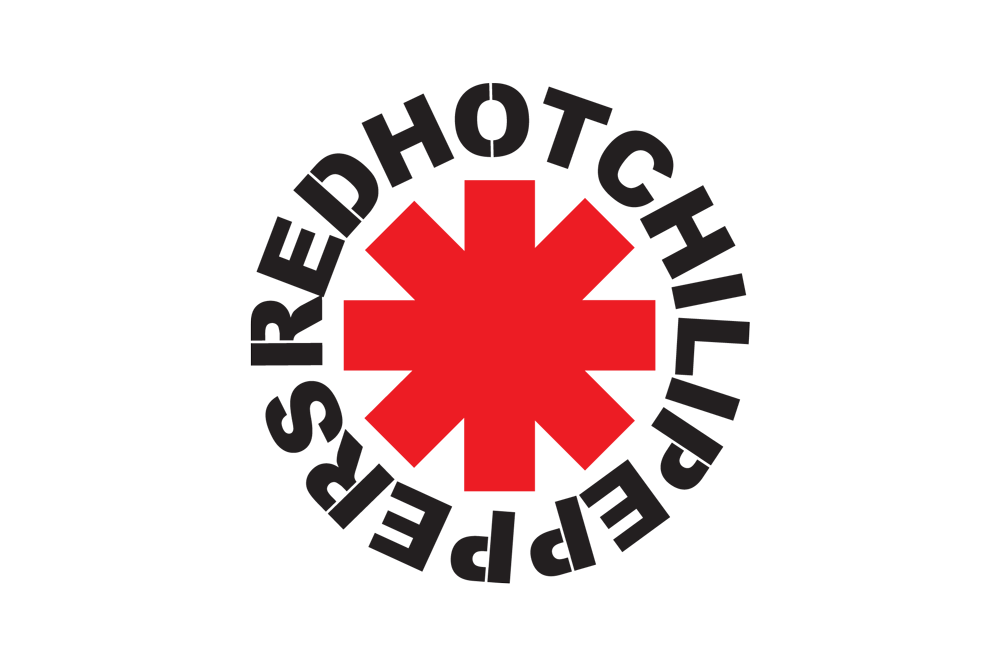 I've also been listening to the Red Hot Chili Peppers since seeing them rock out SoFi stadium in front of 65,000 fans on July 31. One of the best concerts I've ever seen. I hope you were lucky enough to be there too.